Testimonials
Hear from Our Satisfied Customers
Discover what our valued customers have to say about their experience with us. Read their testimonials and see how our solutions have made a positive impact on their projects and businesses.
With Deflexional we have created HETT22 which is a software for planning and monitoring concrete castings. Our customers can now easily simulate the heat and strength development of concrete under different conditions.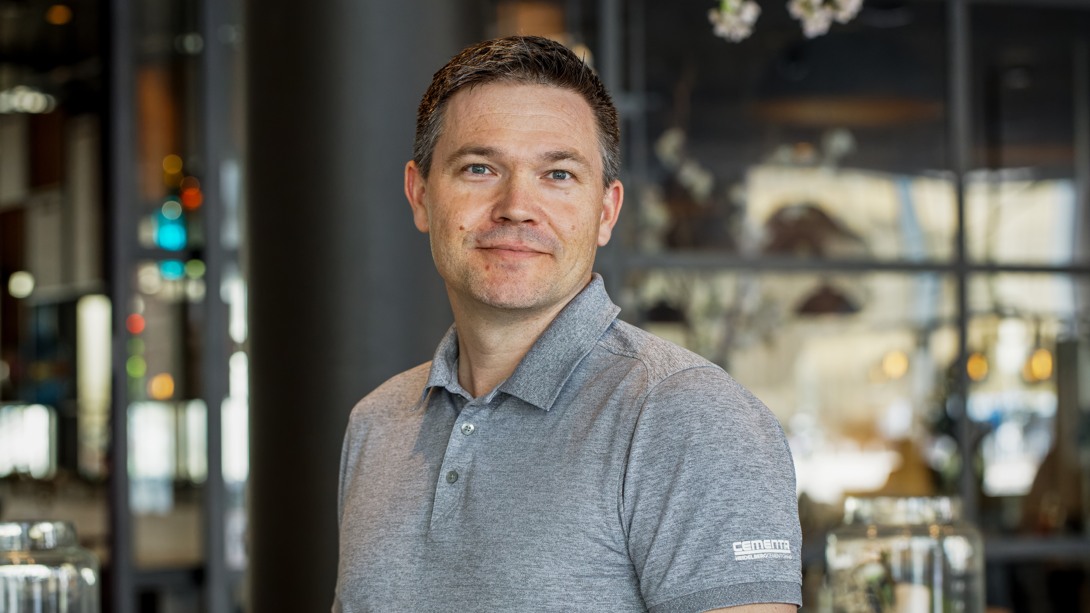 Mikael Westerholm - Heidelberg Materials Northern Europe

Deflexional helped us develop a simulation app with a user-friendly graphical interface for liquid-cooled electrical machines in automotive applications, combining analytical functions, heat transfer, and CFD.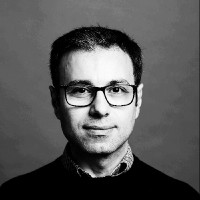 Shafigh Nategh - Polestar

Deflexional assisted us in improving our accelerometer, which combines vibration and shock pulse measurement for mechanical condition monitoring. We used a customized simulation app to test our new ideas.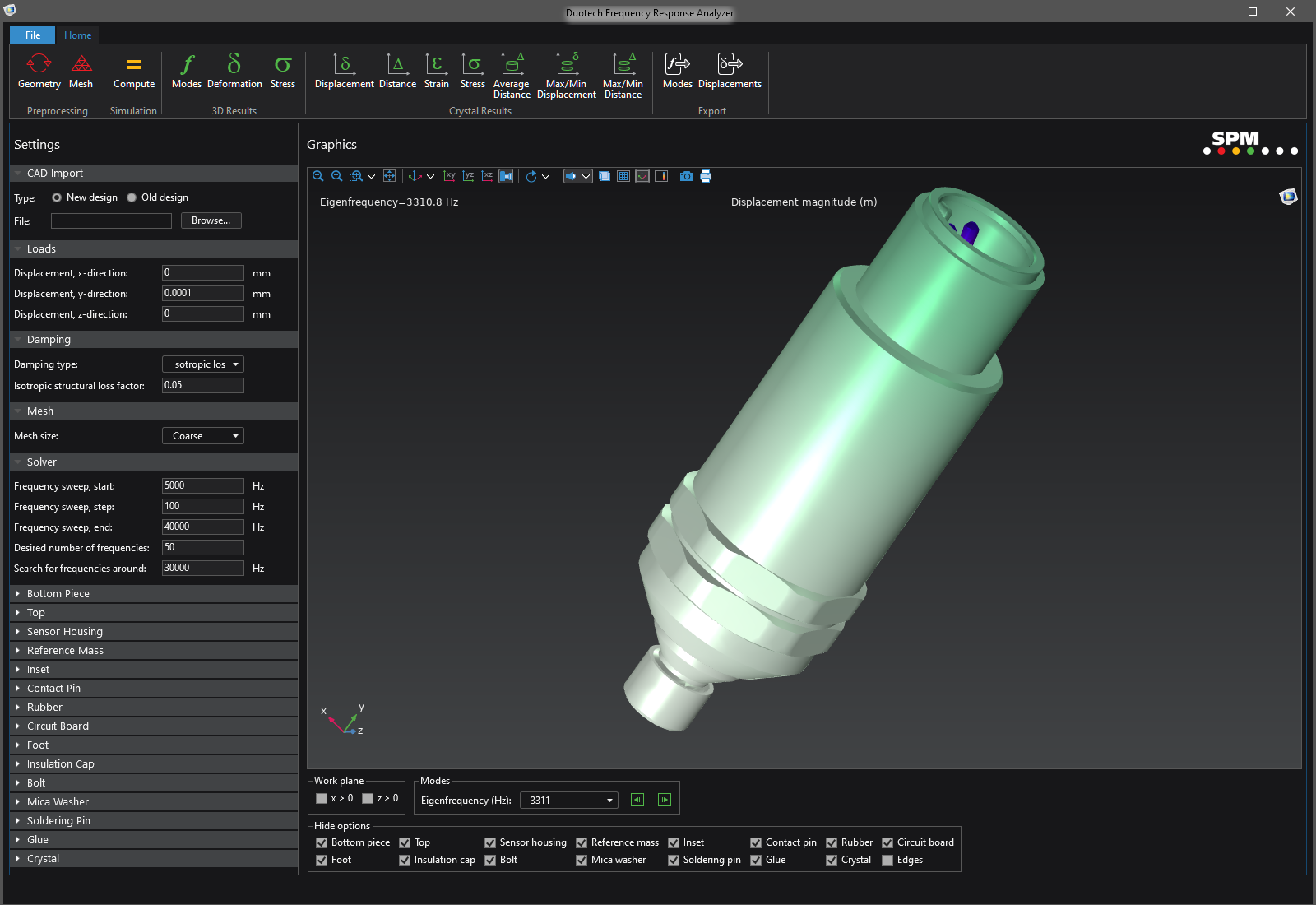 Fredrik Gustafsson - SPM Instrument

As developers of carbon nanotubes, we rely heavily on simulations. When we require expert help with advanced COMSOL Multiphysics® simulations, Deflexional is our top choice.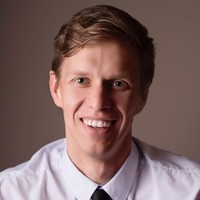 Przemek Plaza - Canatu
Contact Us
We are excited to learn more about your unique requirements. Feel free to reach out to us via email or phone, and we will promptly arrange a web meeting to delve into your challenges.