We maximize the benefits of engineering simulations
Our clients run easy-to-use simulations with a customized graphical user interface.
Dedication & Experience
Our goal is to exceed your high expectations, and we go the extra mile to achieve our shared goals. By combining our extensive experience with the latest simulation technology, we are the leaders in simulation app development.
News
Abstract #1 to the COMSOL Conference 2023
With Heidelberg Materials, we have submitted the abstract "HETT22 - A COMSOL® App to Accurately Simulate, Plan and Monitor Concrete Castings".
Abstract #2 to the COMSOL Conference 2023
Studsvik and Deflexional have submitted the abstract "Studsvik RTT Analyzer - A COMSOL® App to Evaluate Mechanical Properties for the Nuclear Industry".
Testimonials now online
Discover what our valued customers have to say about their experience with us.
Read more >
Try a Simulation App for Free
You can download and try the Heat Transfer Process Analyzer App completely free of charge.
Read more >

Experience Matters
Having over 25 years of experience in simulation business, we know that choosing the right partner is key to success.

Innovation & Evolution
We can assist you in staying ahead of your competition, regardless of your business size or industry.

Network of Experts
Our network boasts R&D managers, professors, top-notch researchers and experts in different engineering fields.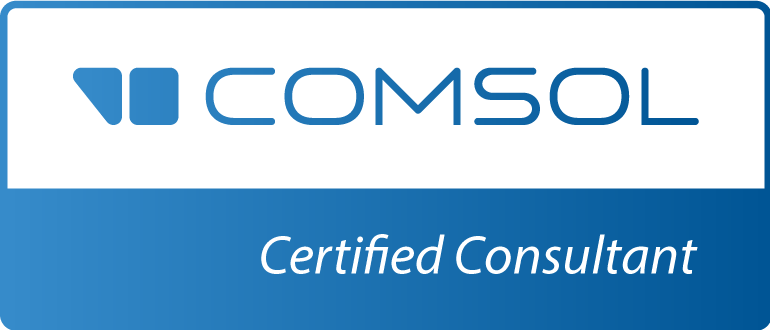 Our main simulation tool is COMSOL Multiphysics® and we are proud to be a COMSOL Certified Consultant.
Application Areas
We work with a wide range of applications, from small-scale nanowires to large geotechnical constructions. Our clients share a common goal of enhancing their product knowledge and insights using simulations.

We use the Finite Element Method (FEM) to solve complex physical phenomena. Real-world problems often involve multiple physics simultaneously, known as multiphysics. Our expertise in simulating multiphysics dates back to day one.
Physics Areas
Multiphysics
Heat Transfer
CFD
Electromagnetics
Structural Mechanics
Acoustics
Expert Areas
Simulation app design
Optimization
Automatization
Programming
The Power of Simulation Apps
The field of computer-aided engineering (CAE) is constantly evolving, and while it was traditionally used mainly by experts, there is now a growing trend towards the use of simulation apps. These dedicated tools are designed to solve specific and specialized problems, with user-friendly graphical interfaces that enable anyone to operate them.

This approach offers a clear advantage, as it allows anyone to benefit from the underlying technology without requiring knowledge of numerical methods. Deflexional stands out as a leading provider of custom simulation apps.
Advantages
Easy-to-use
Accessible
Affordable
Our Approach
We specialize in developing simulation apps for our clients, but our commitment to ensuring client satisfaction is what truly sets us apart.
Commitment
We value your business and are committed to delivering top-notch simulations. We are willing to go above and beyond to achieve our shared objectives.
Extending Expertise
Even if you have extensive experience with simulations, you may be unfamiliar with a particular technology. Reach out to us, and we will provide the support and direction you need to enhance your expertise.
Emerging Technologies
Emerging technologies and engineering simulations will transform product development. We're at the forefront of new technology trends such as IoT, additive manufacturing, and cloud computing.
Your Trusted Partner
From improved efficiency to breakthrough innovations, our customers share their firsthand accounts of how our services have exceeded their expectations. Take a moment to explore these testimonials and gain insights into the value we bring to our clients.
With Deflexional we have created HETT22 which is a software for planning and monitoring concrete castings. Our customers can now easily simulate the heat and strength development of concrete under different conditions.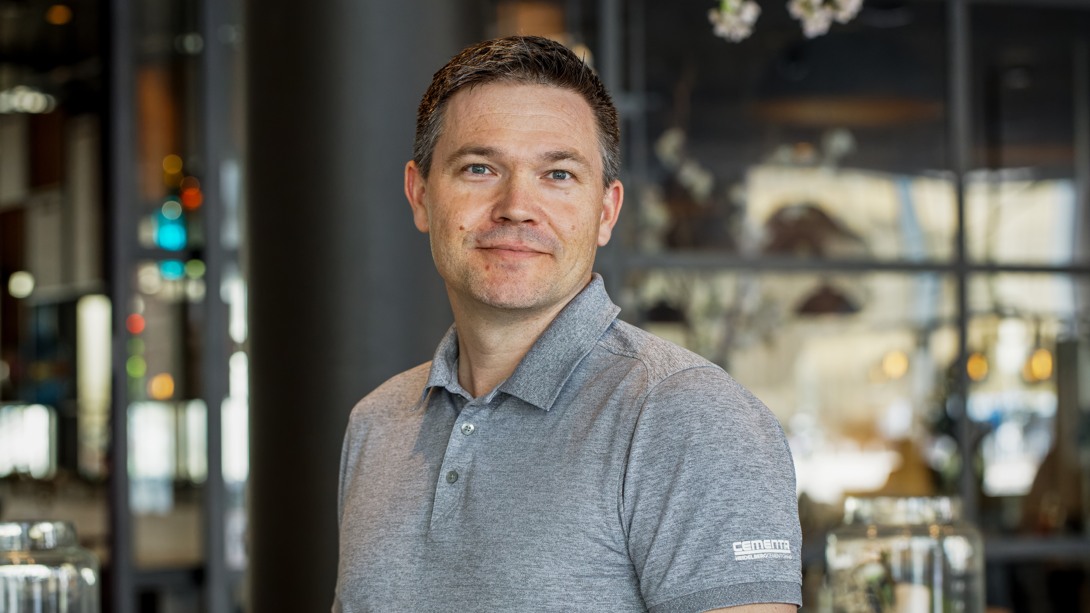 Mikael Westerholm - Heidelberg Materials Northern Europe

Deflexional helped us develop a simulation app with a user-friendly graphical interface for liquid-cooled electrical machines in automotive applications, combining analytical functions, heat transfer, and CFD.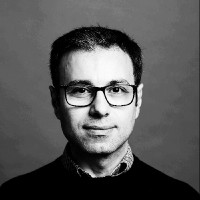 Shafigh Nategh - Polestar

Deflexional assisted us in improving our accelerometer, which combines vibration and shock pulse measurement for mechanical condition monitoring. We used a customized simulation app to test our new ideas.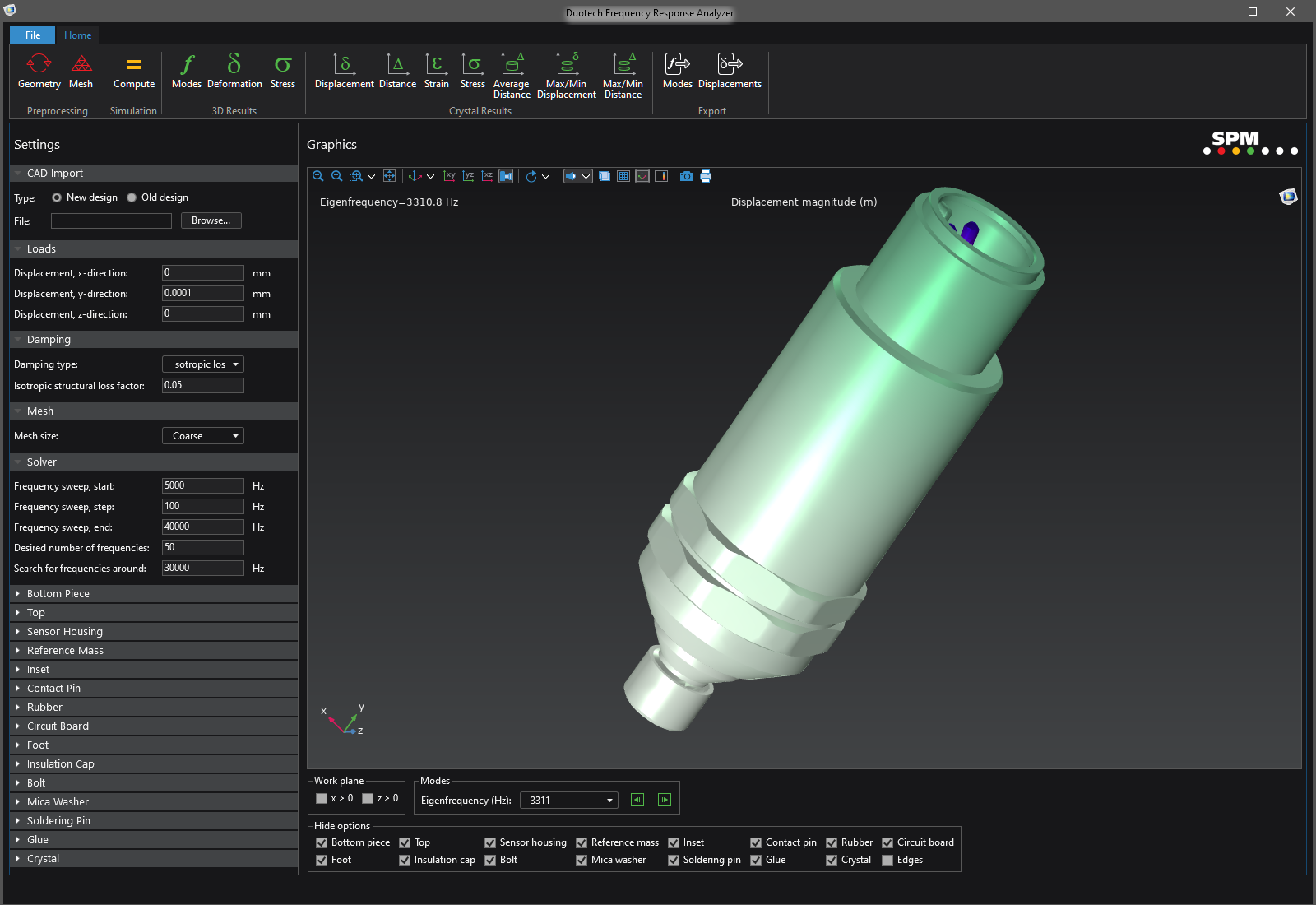 Fredrik Gustafsson - SPM Instrument

As developers of carbon nanotubes, we rely heavily on simulations. When we require expert help with advanced COMSOL Multiphysics® simulations, Deflexional is our top choice.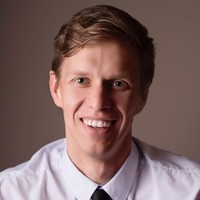 Przemek Plaza - Canatu
Contact Us
We are excited to learn more about your unique requirements. Feel free to reach out to us via email or phone, and we will promptly arrange a web meeting to delve into your challenges.